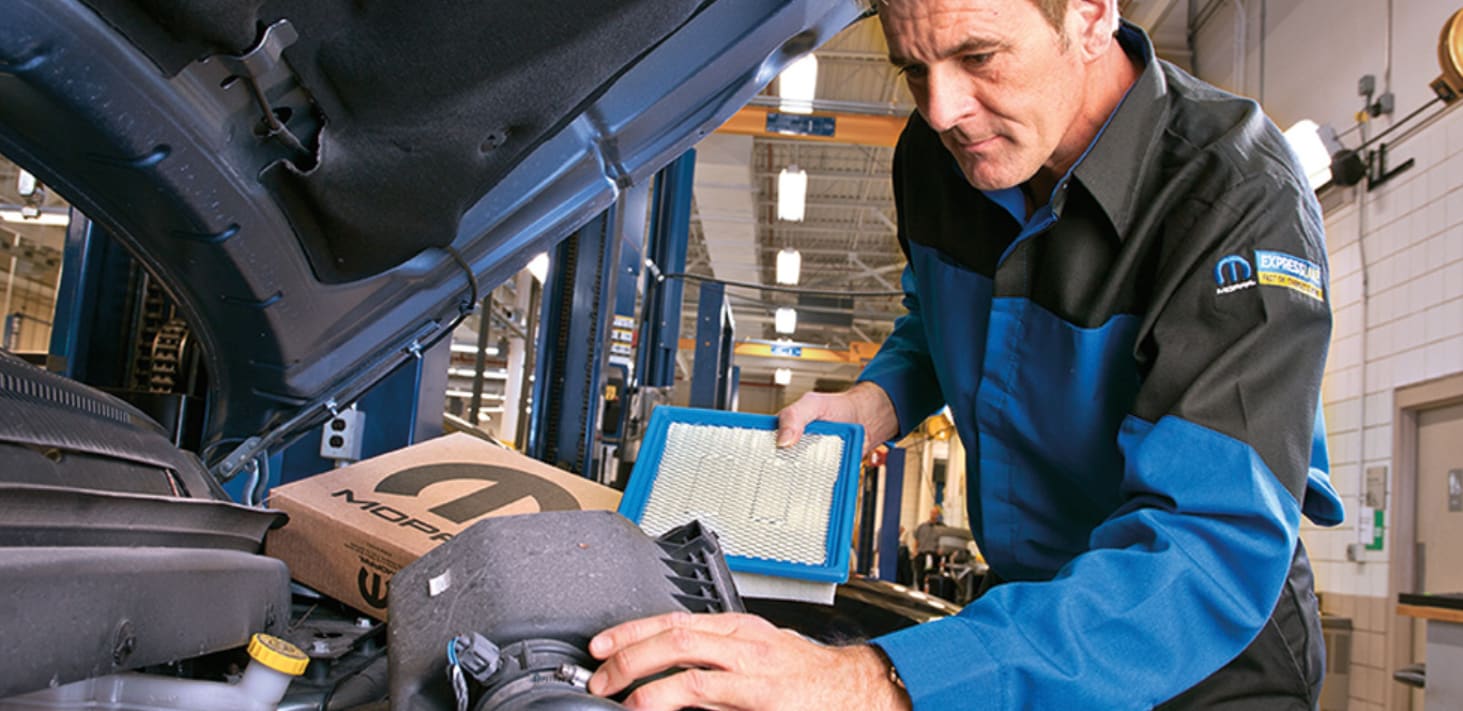 Avoid serious vehicle problems by scheduling routine vehicle maintenance. Without regular maintenance your vehicle will be much more prone to encounter serious problems with a very serious price tag.  By maintaining your vehicle regularly, you can not only greatly reduce your risk of serious vehicle issues, but you also keep it running at it's peak performance!
Make sure to check your fluids! Transmission fluid, engine coolant, and oil are all vital to your vehicle's engine and it's performance. If you find any of these fluids are running low, you need to get to a service center immediately! Without these fluids your engine can fail do to overheating. 
Regular oil changes are also vital to your engine's performance. Oil to engine's is like water to people, your engine absolutely can not perform without oil. It is important to get your oil changed every 3,000 miles to get your engine running it's best, and to keep you from avoiding a costly repair bill.
Make sure to check your engine air filter! Operating your vehicle with a dirty air filter can result in, shortening the life of your engine and also reducing your gas mileage by up to 10%! Cleaning the filter regularly, or even  replacing it can save you big time in the end!
By remembering these small tasks and having your service technician preform them regularly on your vehicle can greatly reduce your risk of serious problems in the future as well as keeping you and your family safe!
Hours
Monday

08:00AM - 06:00PM

Tuesday

08:00AM - 06:00PM

Wednesday

08:00AM - 06:00PM

Thursday

08:00AM - 06:00PM

Friday

08:00AM - 06:00PM

Saturday

08:00AM - 05:00PM

Sunday

Closed